Spring Break is here, and if you're like me you may be stressing a little bit about what to do with the kids! We've lived in Colorado Springs for 10 years, and I feel like we've done/seen it all.  We definitely have some traditional favorite activities we like to do like the zoo, Garden of the Gods, etc…but I have discovered some unique places to go in the area as well. I've shared them below! The Front Range has plenty to offer, so get out there and have some fun this Spring Break!
In 1959, Jim Bishop was only 15 and used $450 to pay for a 2 1/2 acre parcel of land enclosed on three sides by the majestic San Isabel National Forest in southern Colorado.  Over the years, stone upon stone he built a castle with his own hands.  It's free to the public and has a fascinating story that spans 4 decades of hard work and perseverance! The kids will love exploring it!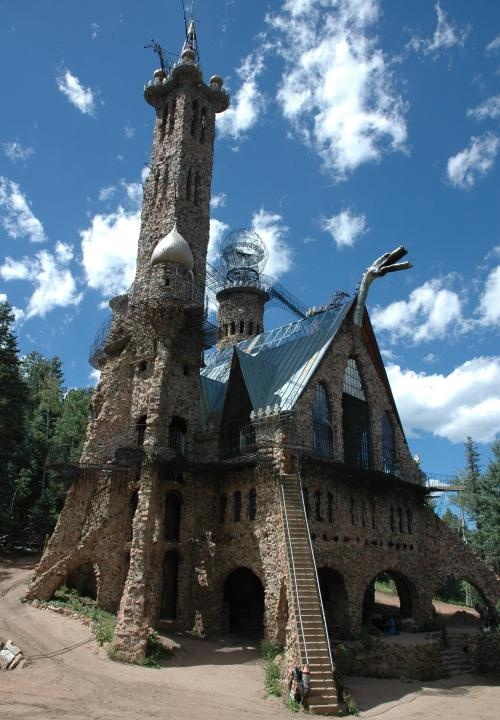 2. Mesa Drive-In Theater (Pueblo)
If you miss the good ol' days of Drive-In theaters with the family, look no further!  Pull up your car, open the trunk and watch movies on the big screen in your pajamas (optional).  This place is super fun, open 7 nights a week and is reasonably priced considering you get to watch TWO movies!  Adults are $8.50, and kids under 12 are FREE!!  Keep in mind that they only accept cash (no debit or credit cards).  Click on the above link for times and movies!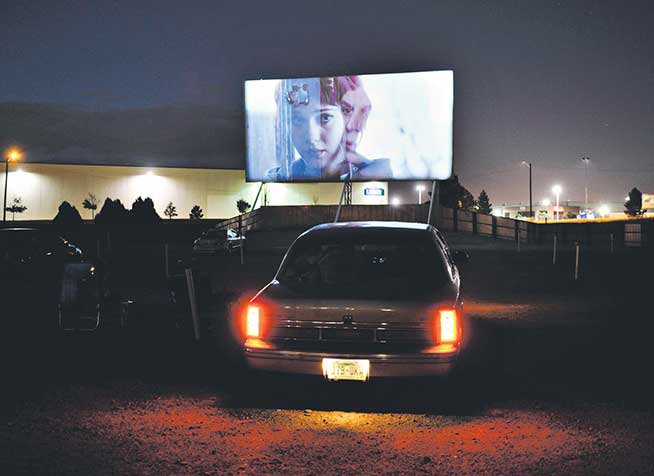 3. Space Foundation Discovery Center
From space shuttle models, to hands on exhibits, this place is "out of this world"!  If your kids enjoy space and science they will loving spending time here!  Check out their website for Spring Break activity schedules.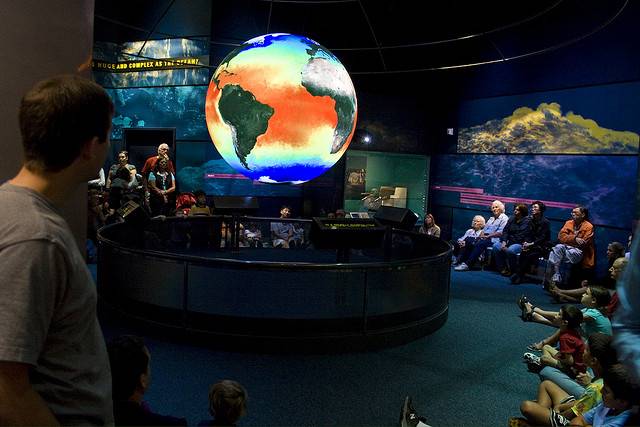 4. The Colorado Wolf and Wildlife Center
Get up close and personal with wolves, foxes, and coyotes!  They even have feeding tours and howl sessions to check out.  Visit their website for more info.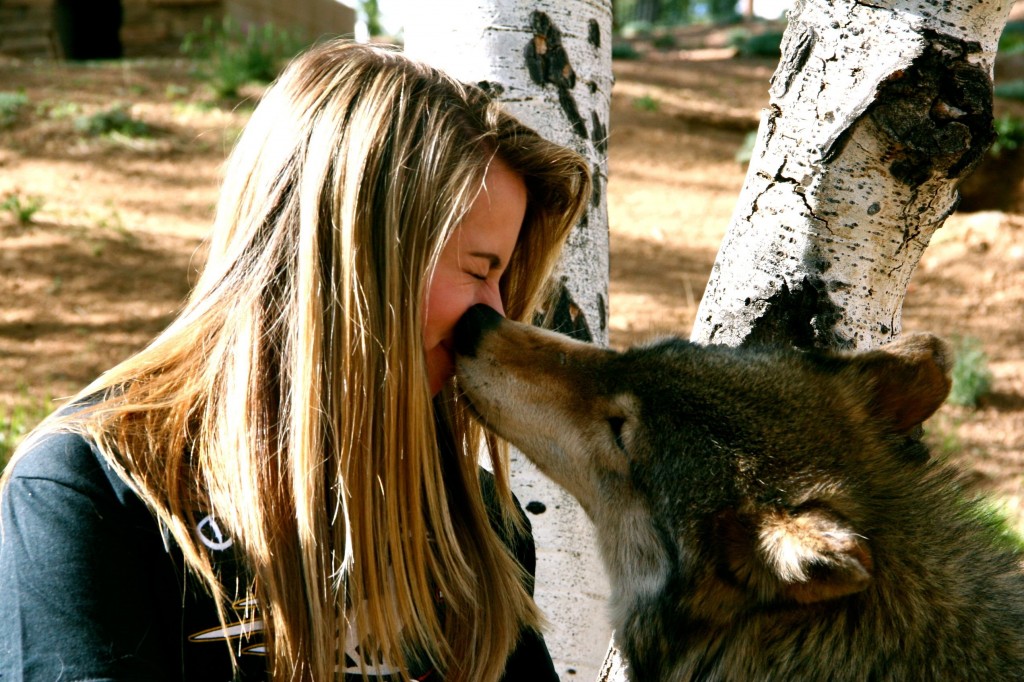 Spend the whole day in Manitou playing at the Penny Arcade, enjoying some funnel cakes, visiting Miramont Castle and if you're really adventurous try hiking the incline!  There's lots to do and see in Manitou Springs!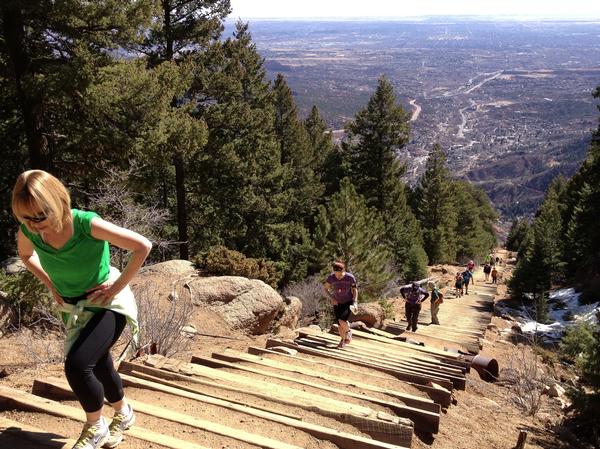 6. Will Rogers Shrine of the Sun
Built from one slab of granite in 1937, the Will Rogers Shrine of the Sun is a beautiful place to visit.  The views are spectacular, and kids love exploring the shrine and the grounds. Spencer and Julie Penrose commissioned the monument  to beautify the area, as well as honor the late Will Rogers.  Next time you're visiting the Cheyenne Mountain Zoo, make sure to take the drive to the top!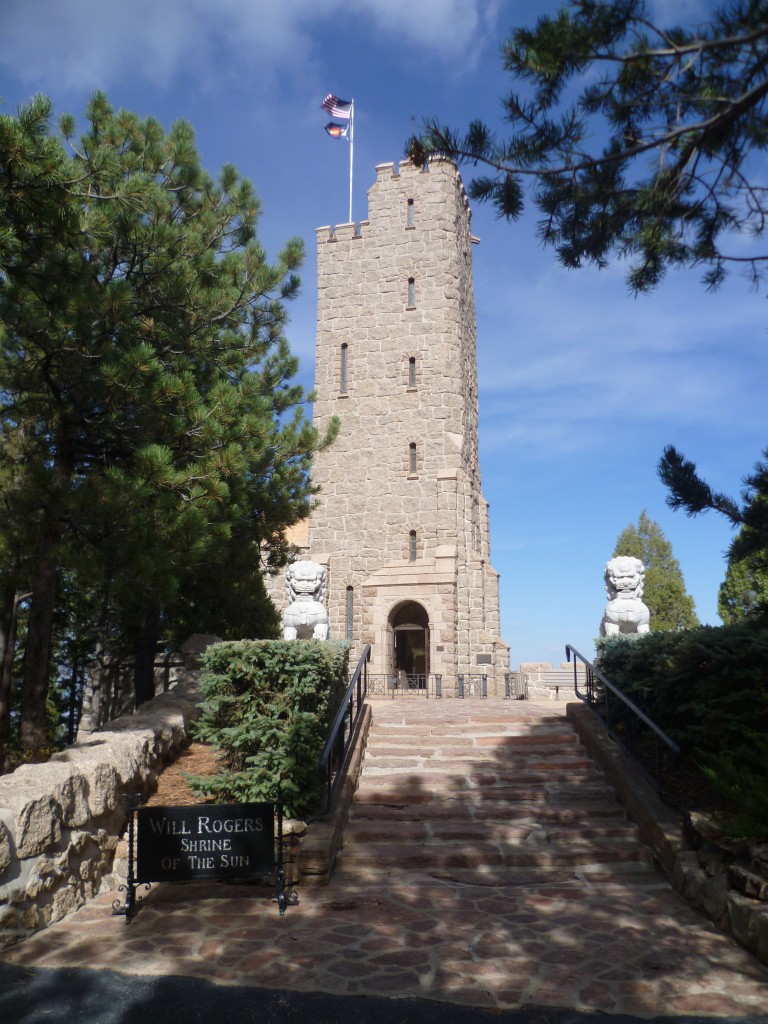 7.  Rock Wall Climbing Camp (City Rock)
This is the perfect activity for your little monkeys, choose from City Rock's open gym schedule or sign up your kids for Spring Break camp.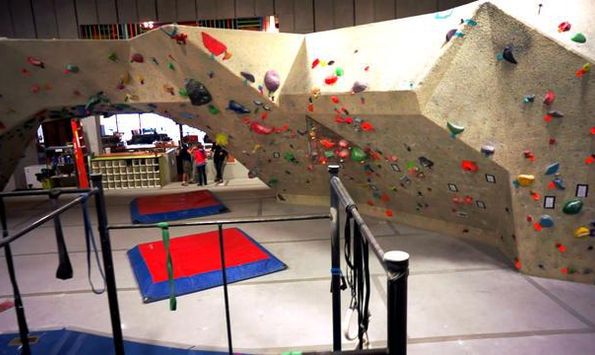 If you haven't been yet, go!! Cave of the Winds is a local natural wonder, and the guided tours are not only educational, but quite adventurous, beautiful and fun!  If you're in the mood for even more adventure you can be launched 200 feet over a canyon at almost 100 mph on their Terror-Dactyl ride!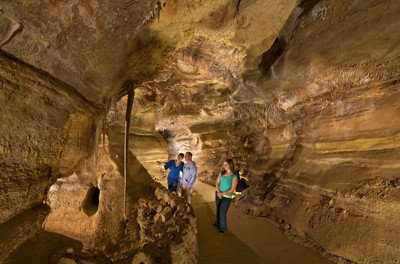 9. Serenity Springs Wildlife Center
Love cats?  How about BIG cats? Serenity Springs is offering wild cat tours this Spring Break on March 23rd and 30th at 1 pm.  Cost is $10 per person.  Children 2 and under are free. See lions, tigers, cougars, bobcats, and more!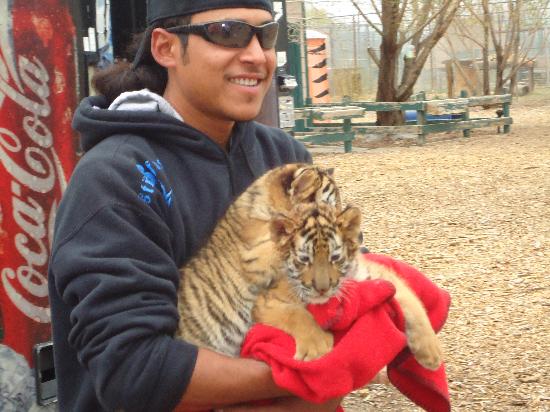 10. Buell Children's Museum (Pueblo)
From their website: "The Buell Children's Museum was recognized as the second best children's museum for art in the nation by Child Magazine.  With innovative, hands-on exhibits focusing on the arts, science, and history, it's no wonder the Buell Children's Museum has been voted the "Best Museum in Pueblo" for over a decade!"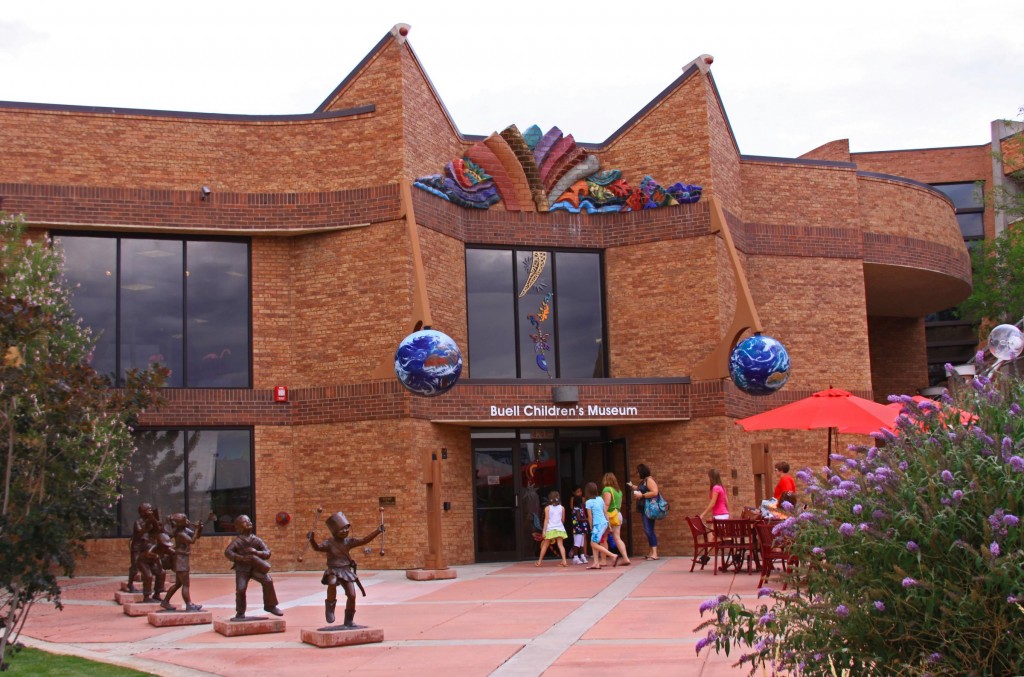 What are your favorite things to do in the Colorado Springs area?  Comment below and tell us!