We still have a good several weeks of summer here in Colorado Springs (we hope!), and some days you just have to cool off!  There are several FREE splash parks and wading fountains available in the area for some wet water fun, so grab your swim suits and check them out!
1. Uncle Wilbur Fountain 
Acacia Park, 115 East Plate Avenue
Hours of Operation
Daily; Noon to 6 p.m.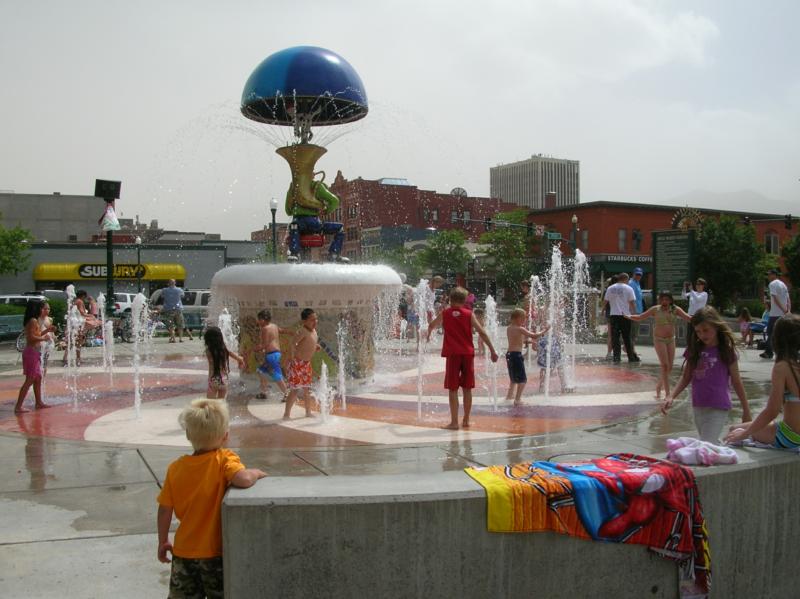 2. Deerfield Hills Spray Ground
Located next to Deerfield Hills Community Center, 4290 Deerfield Hills Road
The Spray Ground includes 16 different water spray features containing over 50 individual spray nozzles and various features including: Bell Trios, Foaming Geysers, Ground Geysers, Soak Stations, Water Jellys, Water Quests, Water Trios and a Water Wall!
Hours of Operation
June 1- August 14
Mondays-Fridays; 10 a.m. to 5 p.m.
Saturdays-Sundays; Noon to 4 p.m. (July 4 open at 10 a.m.)
August 17-September 7
Fridays; 10:00 a.m. to 4:00 p.m.
Saturdays-Sundays; Noon to 4:00 p.m. (September 7 open at 10 a.m.)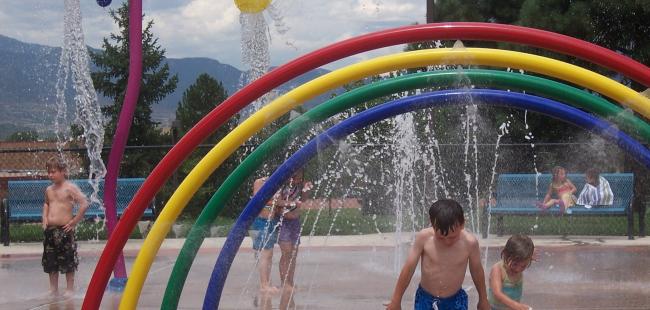 3. Julie Penrose Fountain
Located in America the Beautiful Park, 126 Cimino Drive
Hours of Operation
May 30-August 16 Daily; 11 a.m. to 5:30 p.m.
August 17-Labor Day Weekend will have shortened hours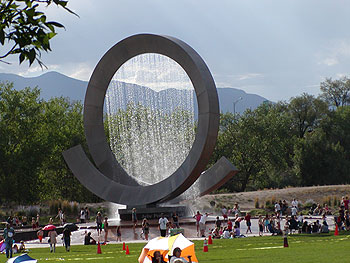 4. Aga Park
507 N El Paso St, Fountain CO 80917
Hours of Operation:
May 27th-September 2nd
Daily: 9a.m. to 9p.m.
This new 4,000 square foot water park includes aqua jumpers, side winder, bullfrog, water bug, donut spray, water jelly, frog and elephant cannon, seahorse cannon, dumping pelican, dumping bells, whale spray, wavy palm, dumping coconuts, water tunnel, dragon spray, launch pod, aqua dome, and a tidal bucket. They are located at the southern end of Aga Park.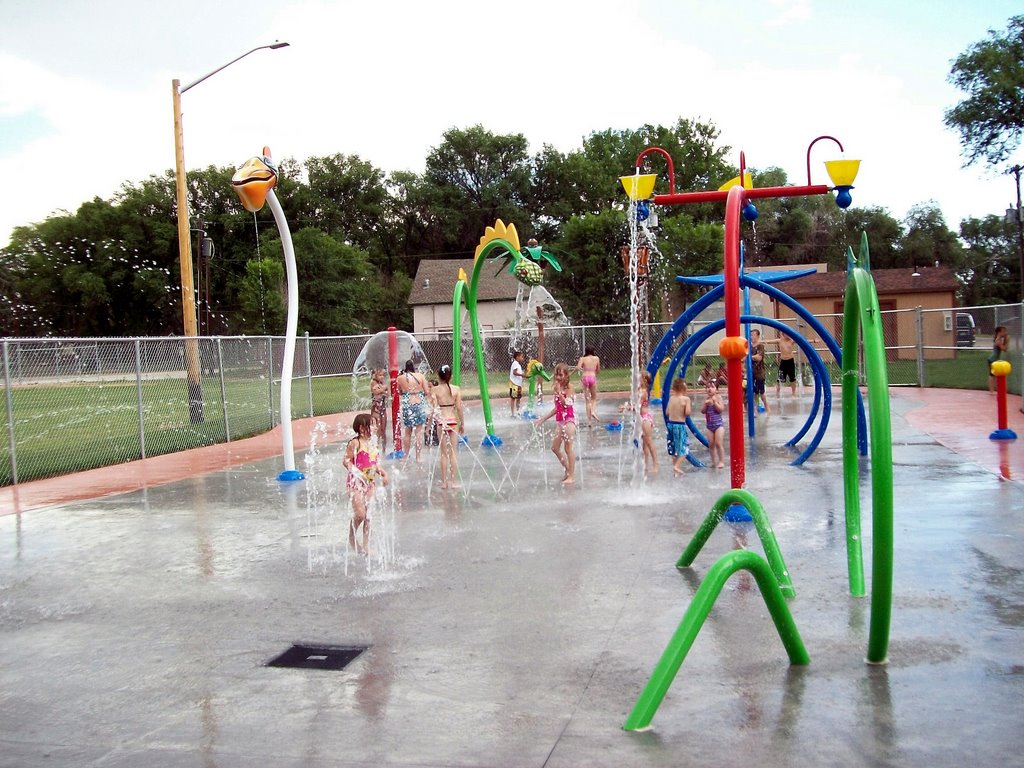 5.  First & Main Town Center Splash Area
Located in front of the Cinemark Theater
3305 Cinema Point, Colorado Springs, CO 80922
Call theater ahead to see if water is running, hours vary (719-596-2173)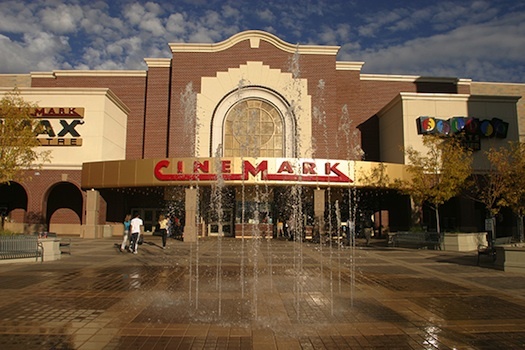 6. Civic Center Park
61 E. Civic Center Plaza, West Pueblo
Open daily 10:00am to 7:00pm from June 1 to September 11