No School! The fun only lasts so long and then there are the 265 variations of "I'm Bored!" from the kids. We've got a few ideas to help you keep your sanity and keep the kids from dying of boredom. What would you add to our Snow Day Survival Kit?
Movie Day
Mom, don't worry, if there is any day to let your kids bingewatch shows and movies, it is a snow day. Check out our list below. Maybe you have a movie in mind and want to see where it is available. Check out Can I Steam It? to see if your favorite show or movie is available on any streaming service or DVD.
Top 10 Kid's Movies on Netflix for Snow Days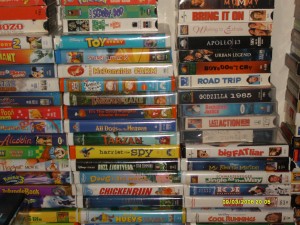 Boredom Busters
Make homemade flubber, snow paint, or build a fort! Check out our Boredom Buster Board on Pinterest for more great ideas. One of my favorites is activities to do with LEGO blocks. Build a city, build your dream home, or create a LEGO room.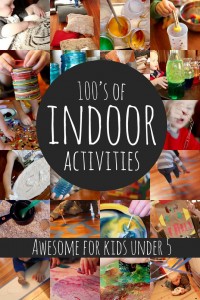 Hot Chocolate Recipes
If there is ever a day for hot chocolate, it is a snow day. Check out Pinterest for 1,347,697 variations on hot chocolate. Of course, you can always just buy chocolate milk, warm it up, and throw in a few marshmallows or whipped cream.  It's a snow day, there is no judgement.