Alan Lawrence is a loving father of five, but when he first learned his fifth child was born with Down Syndrome, he admits he was shocked, hesitant and worried.
"It felt as though he would put limits on what I would accomplish, what my family would accomplish," he admits to ABC News.
But now, 18 months later, he wants to prove to the world how unnecessary those fears were.  He wants "to show the world that having a child with Down's Syndrome can be a blessing".
Lawrence, a skilled photographer set out to create a photo series of his son Wil, that he entitled "Wil Can Fly."  It captures Wil 'flying' in every day situations, which symbolizes Lawrence's belief that the sky is the limit for his son.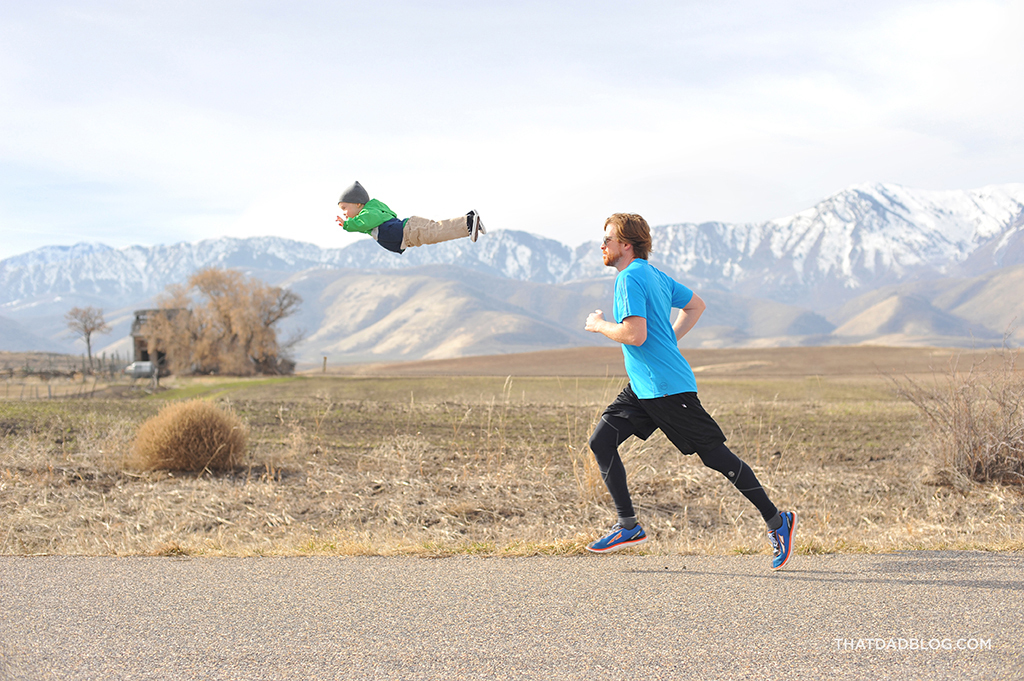 The series is uplifting and inspiring, and hopefully showcases that no matter what disabilities a child has, they are special and they can 'fly' in their own unique way.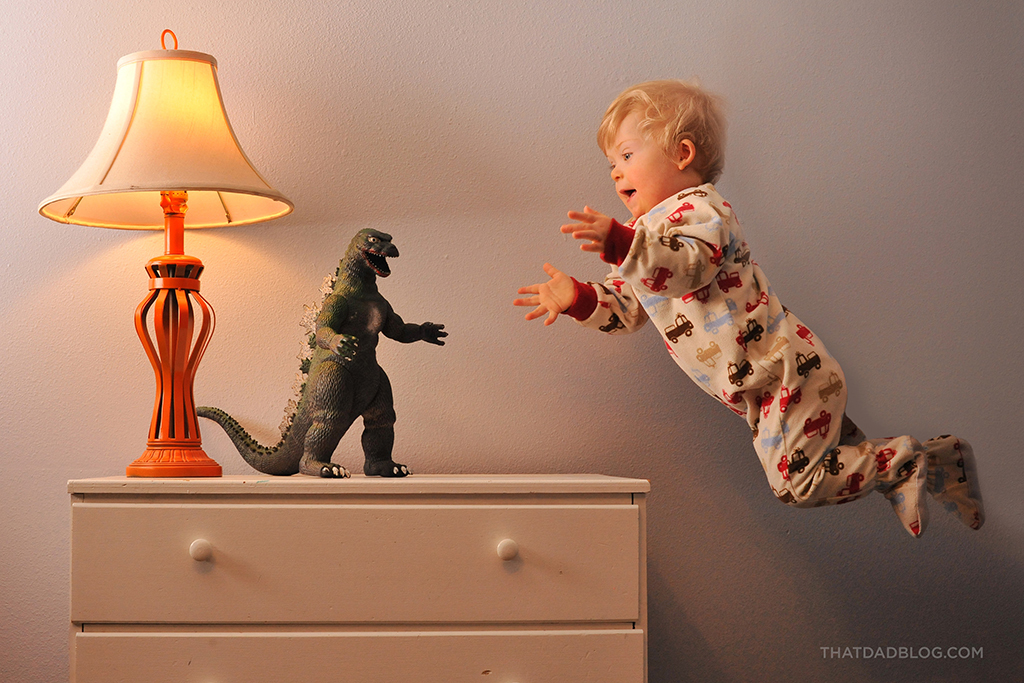 "We know as a family that he will be able to do anything he puts his mind to. Wil Can Fly," Lawrence tells HuffPost UK Lifestyle. "He is just like any other kid his age it just takes a little longer for him to reach some of those average milestones."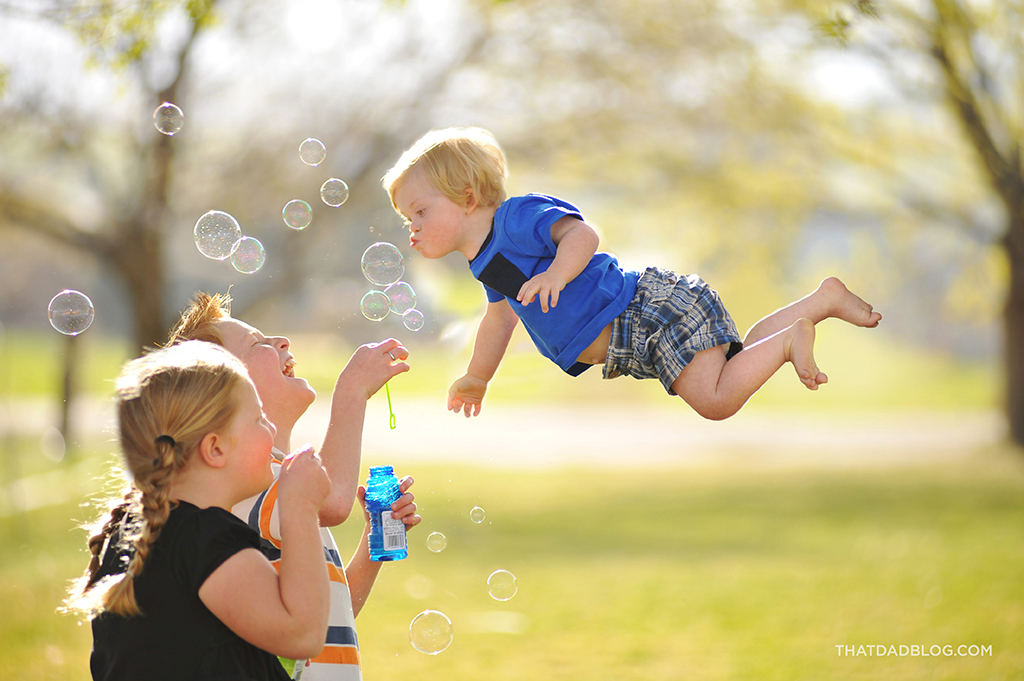 The project has received so much positive attention that Wil's family is planning on creating a calendar, which they will donate half of the proceeds to Down's Syndrome charities in the US.  Namely Ruby's Rainbow, which helps people with Down's Syndrome access further education, and Reece's Rainbow, which helps find adoptive parents for orphans with Down's Syndrome.
You can see more beautiful photos from this series here.