Since the release of their debut album "Bad Blood" in 2013, Bastille fans have eagerly anticipated a second album, which according to lead singer Dan Smith should be arriving sometime "soon". Bastille is known for their genre-bending music style with songs ranging from acoustic ballads to trap influenced covers to rockier, guitar-heavy tunes. Lyrically, they stray from the typical themes of pop music and tend to focus on story lines inspired by history, literature, films, and other people's heartaches. It's clear they love experimenting and pushing the envelope musically, and their next creative project is no exception.
On the cusp of their new, so-far-titleless album the band has lovingly nicknamed "LP2", Dan Smith shares his thoughts on the new project, "we wanted to do something a little bit daring, something that would challenge us creatively, something that would change the face of music, and something that would stall the release of our next album. We're hoping we've succeeded." Smith is referring to their latest unexpected project called "LP2: The Musical" which is due to grace the theaters of Broadway late next Spring.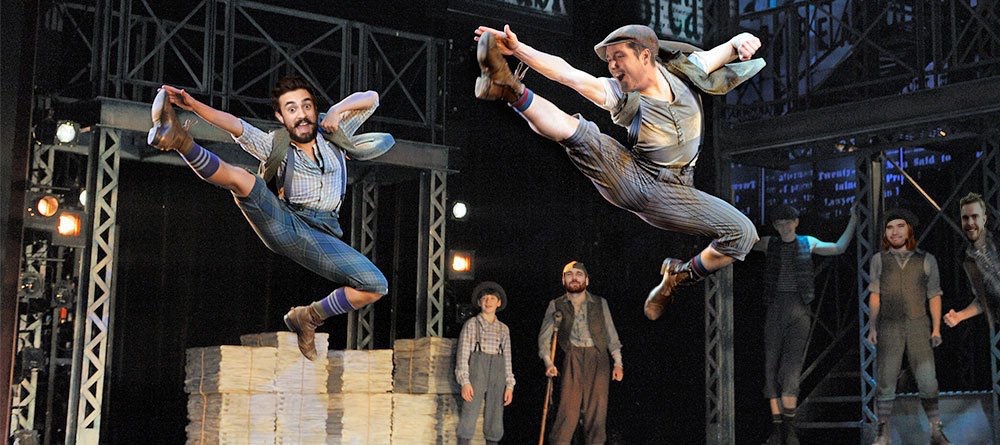 Pictured above: Dan Smith and Kyle Simmons stretching their creative limits. (photo by @vanessa_leighs)
"We've always wanted to write, produce, and star in our own musical, and now seemed like the perfect time", says Dan Smith. " The release date of our album has been pushed back 23 times because of it, but we really feel the fans will understand when they see and embrace the finished production. Unless, they think it's crap, which is actually more likely."
LP2: The Musical was a collaborative effort with each band member taking the creative reigns when it came to designated tasks.  Dan Smith wrote and produced the musical in between naps, Chris Wood brilliantly executed hair and make-up, Kyle Simmons delightfully managed wardrobe, and Will Farquarson locked himself in a room and designed the set.  Band photographer, Gregory Nolan came on board to choreograph the entire production, and Tom Middleton filmed them from behind. He promises you'll never see that footage anyway…
When asked what the story line behind LP2: The Musical is about, Smith shared, "I dunno. It's kind of about deep self reflection, hedonism, failed relationships, transitional journeys and hardships. It actually has quite a dark and depressing tone throughout, but the music makes you want to dance, so it all balances out somehow. It's totally and completely a different direction than we've ever taken before. I think fans will be shocked, or maybe not."
The new musical is set to make it's debut "soon", coming to Broadway April 1st, 2016.  You know, April Fool's Day.