If you're looking to get away for the weekend with the family, Denver has lots of family friendly attractions, and you don't even need to break the bank with this list! Many popular Denver attractions offer FREE days throughout the year, and we've gathered the calendar for you.  So, save the date and head up to the mile high city for some family fun in 2016!
DENVER ZOO FREE DAYS (COLORADO RESIDENTS ONLY)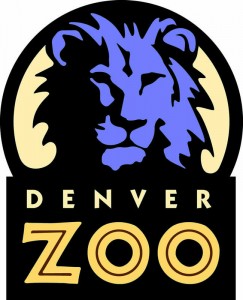 Free Days for 2016:
Jan. 31; Feb. 1 & 18
Friday, November 4
Monday, November 7
Thursday, November 17

WHERE: Denver Zoo, 2300 Steele St.
Stop by and visit with the animals for FREE this year at the Denver Zoo! The Denver Zoo, located in City Park, spans over 75 acres and is home to over 4,000 animals including rare amur leopards, okapi, black rhinoceros, elephants, vampire bats, orangutan, Komodo dragons and more!
DENVER MUSEUM OF NATURE & SCIENCE FREE DAY (COLORADO RESIDENTS ONLY)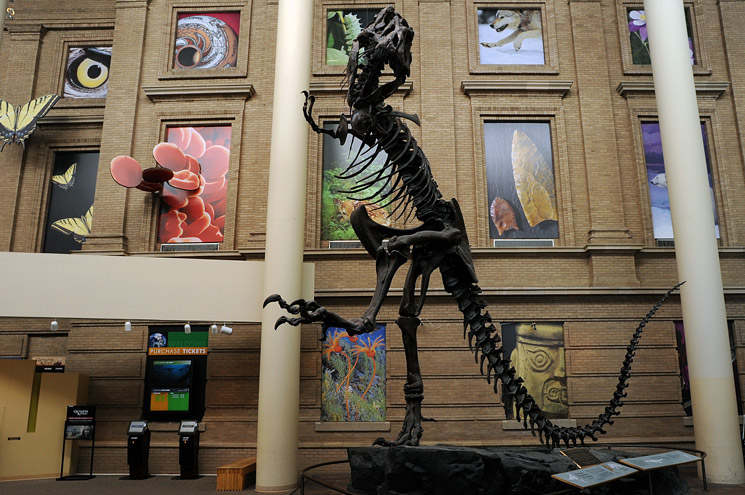 WHEN:  
Monday, January 25
Sunday, February 7
Monday, March 7
Sunday, April 10
Saturday, April 23
Monday, May 9
Sunday, June 5
Monday, August 29
Sunday, September 11
Monday, October 24
Sunday, November 13
Monday, December 12

WHERE: 2001 Colorado Blvd.

Explore the Denver Museum of Nature & Science, a maze filled with treasures of the earth – dinosaurs, dioramas, space exhibits, science experiments, a digital planetarium, IMAX theatre and touring shows. Chocolate: The Exhibition opens Feb. 12.
DENVER ART MUSEUM FREE DAYS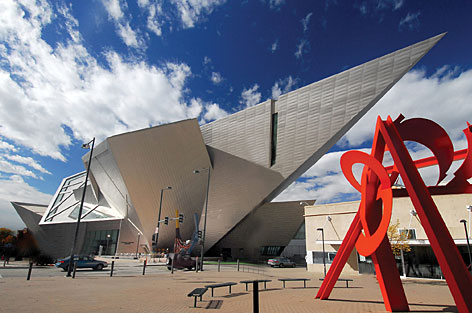 WHEN:  FREE first Saturday's every month in 2016!
January 2
February 6
March 5
April 2
May 7
June 4
July 2
August 6
September 3
October 1
November 5
December 3
WHERE: Denver Art Museum, 100 W. 14th Ave. Pkwy.

The Denver Art Museum's Hamilton Building is an architectural work of art. Designed by Daniel Libeskind, it will change the way you experience art and architecture. Explore the Museum's galleries showcasing a world-famous American Indian art collection, as well as art from around the world. General daily admission to the Denver Art Museum is FREE to all youth ages 18 and under.
DENVER BOTANIC GARDENS FREE DAYS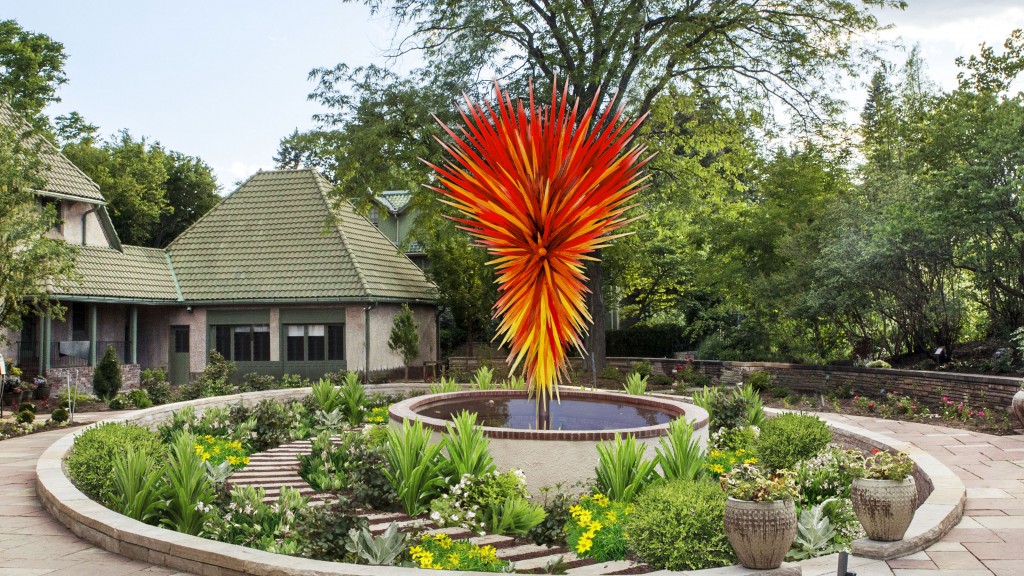 WHEN:  
York Street 
Monday, Jan. 18 (Martin Luther King, Jr. Day)
Monday, Feb. 15 (Presidents' Day)
Saturday, March 19 (World Water Day)
Sunday, April 3
Thursday, June 23
Tuesday, July 26
Wednesday, Sept. 14
Friday, Nov. 11 (Winter Gift Market) 
Saturday, Nov. 12 (Winter Gift Market)
Chatfield Farms location 8500 W Deer Creek Canyon Road, Littleton
Tuesday, Jan. 5
Tuesday, Feb. 2
Tuesday, March 1
Tuesday, April 5
Tuesday, June 7*
Tuesday, July 12*
Tuesday, Aug. 2*
Tuesday, Nov. 1
*Butterflies at Chatfield will not be be open during Chatfield Free Days.
Denver Botanic Gardens' two locations strive to entertain and delight while spreading the collective wisdom of the Gardens through outreach, collaboration and education. Our conservation programs play a major role in saving species and protecting natural habitats for future generations.
FREE TARGET TUESDAY NIGHTS AT THE CHILDREN'S MUSEUM OF DENVER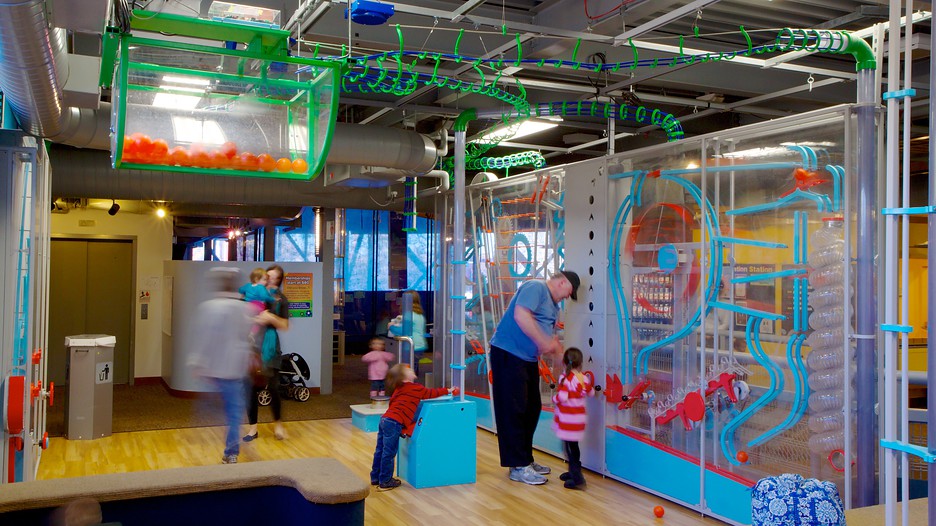 WHEN: First Tuesday of each month

WHERE: Children's Museum of Denver, 2121 Children's Museum Dr.

Families can play for FREE the first Tuesday of each month from 4 p.m. – 8 p.m. Discover the Children's Museum of Denver, where interactive Playscapes, programs, and special events all make learning fun by engaging children, infant through age 8, to play, learn and explore. It is a place that ignites and fosters a love of learning that children will carry with them throughout life.