Summer is super fun and super busy when the kids are home from school!  As a family we try to get out with the kids as often as possible, even if it's just an afternoon at the park.  July is National Picnic Month, and it's the perfect time of year to pack up some lunches and head out for some fun adventures!
Recently we stopped by Panera Bread for some healthy lunch options before hitting the park, and I was thoroughly impressed with their selection!  My kids loved that there was a "Panera Kids" menu just for them.  Some options included PB & Jelly sandwiches, ham and cheese sandwiches, and grilled cheese!  My youngest settled on Panera's mac & cheese, and I may or may not have snuck a few bites for myself…it was THAT good!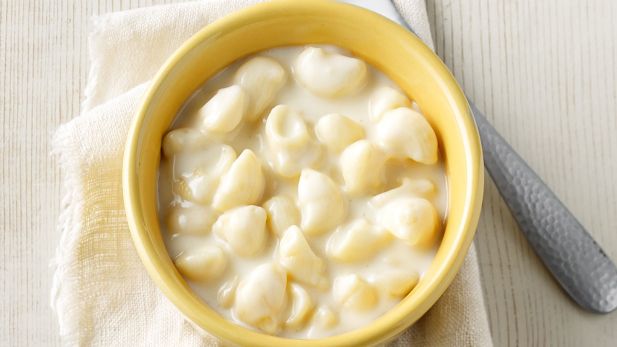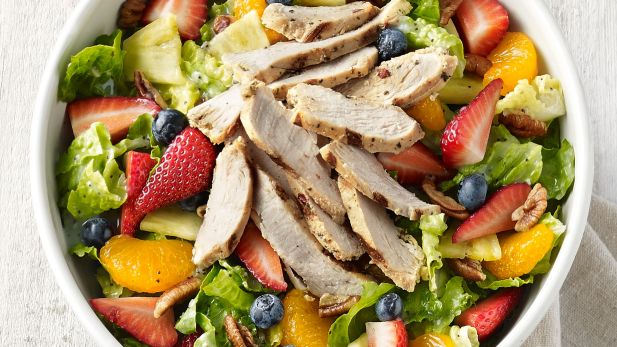 I love Panera Bread's salads. My favorite is the Strawberry Poppyseed & Chicken salad!  Blueberries, strawberries and mandarin oranges are mixed with greens and roasted chicken for the perfect summer treat. Pair it with one of their sandwiches or paninis (made with freshly baked bread) and you have the perfect picnic lunch!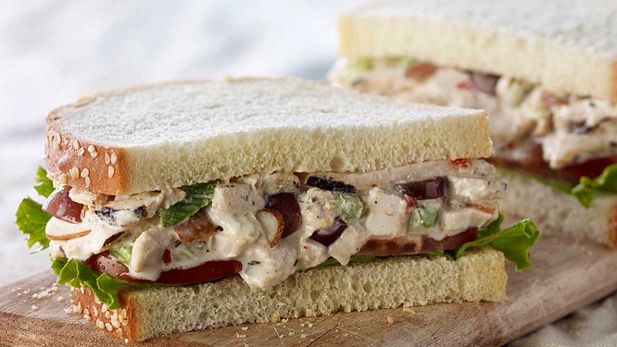 Plan a Panera Bread Picnic this July!  You won't be disappointed!