I love this time of year! Fourth of July marks Summer's mid-point, and there's honestly not a more American-feeling-time-of-year in my opinion.  There's something about all the red, white, and blue, BBQs, and fireworks that bring an air of nostalgia and family togetherness.  It's also a great time of year to bust out some amazing recipes and crafts! Here are seven ideas we found on Pinterest that are sure to light you up! Just click on the links for more details.
All you need is some red white and blue nailpolish and a little creativity! Check out these fabulous ideas to get some inspiration!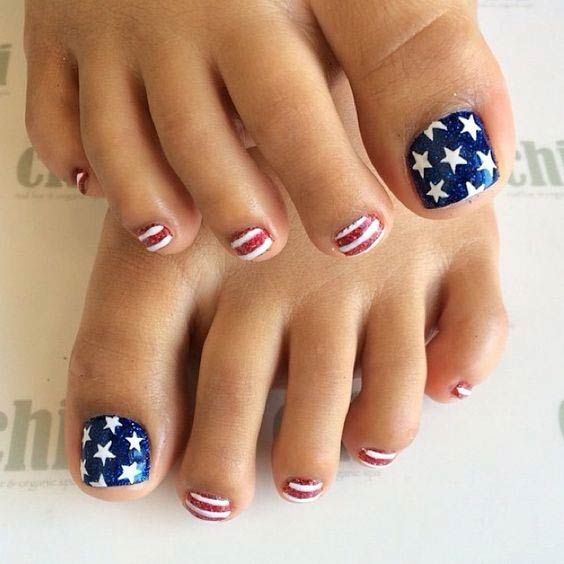 The perfect accessory to your backyard BBQ, these adorable (and easy) lanterns add the perfect touch to your 4th of July festivities!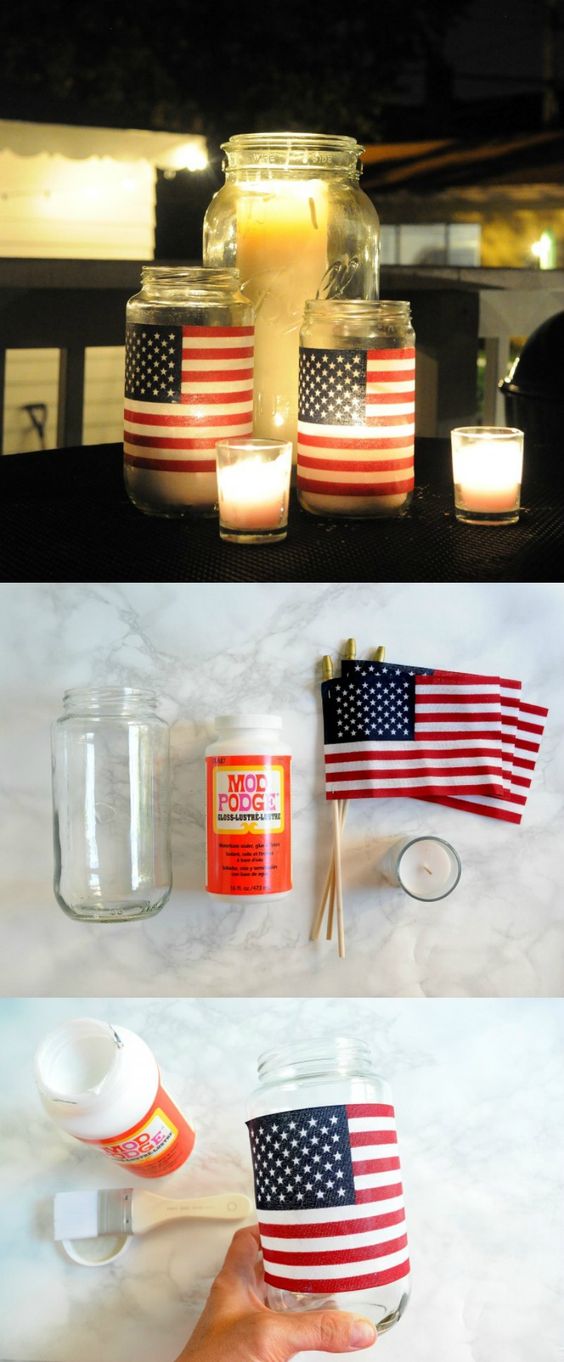 3. Paint "Fireworks" with the kids!
Recycle your toilet paper rolls into something fabulous! Who knew they made such great fireworks?! You can experiment with different colors, and add glitter for effect! The kids will love it.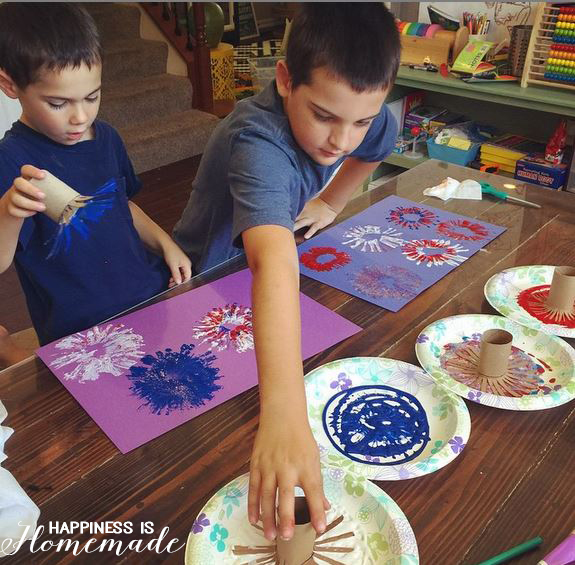 4. 5-Ingredient Ice Cream Cake
This cake is SUPER easy to make and super delicious on a warm Summer day! The presentation is super cute too!

5. Kid-Friendly Patriotic Punch
Kids and adults alike will love this festive and refreshing beverage, and the presentation is cute to boot!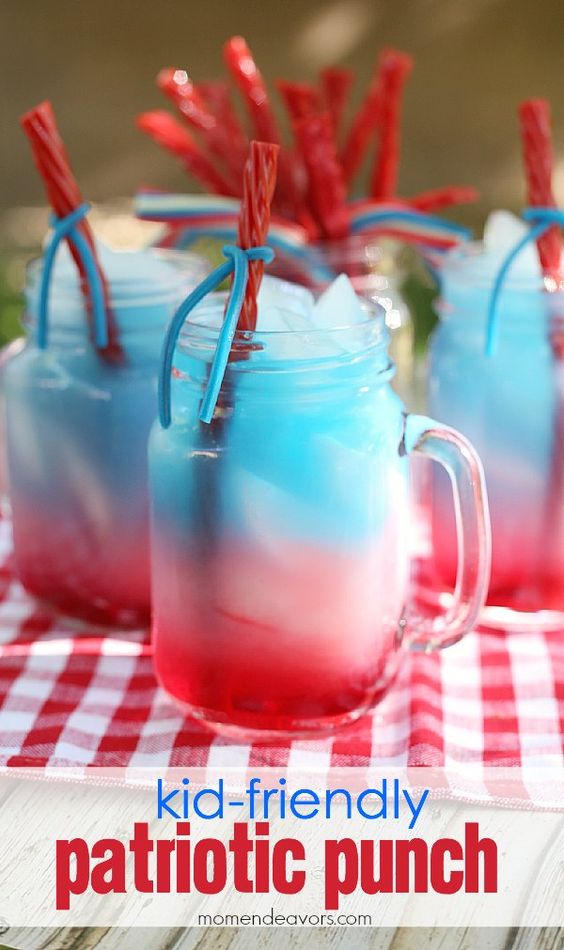 These are just too cute, who wouldn't want an excuse to make them?! They are easier to make than they look, and will wow your friends and family!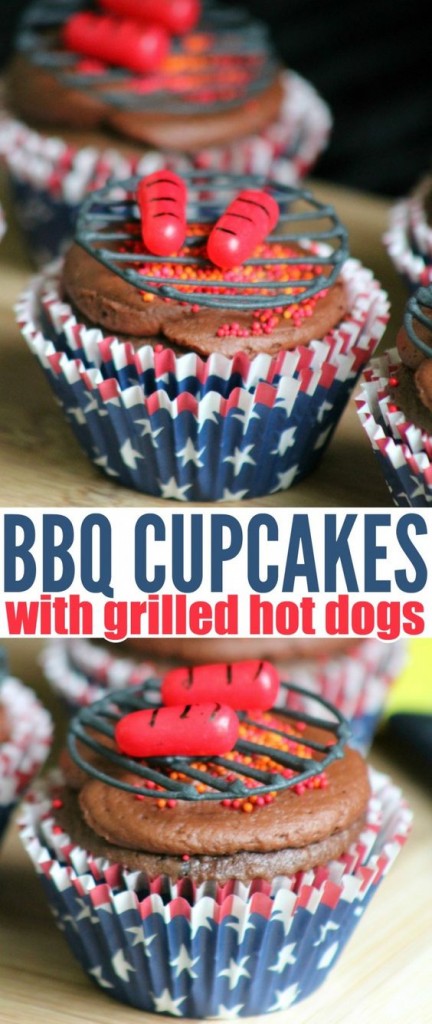 Here's an awesome list of 25 outdoor games to play during your 4th of July festivities. They will be sure to keep everyone happy and busy while creating some super fun memories!