Winter Break is right around the corner, and I am already stressing a bit about keeping my three kids busy and productive!  One perfect activity is to have them make Christmas tree ornaments!  These can be put on your own tree to display or be made as gifts for others.  Either way, it's fun for the whole family!
1. Cinnamon Stick Tree Ornament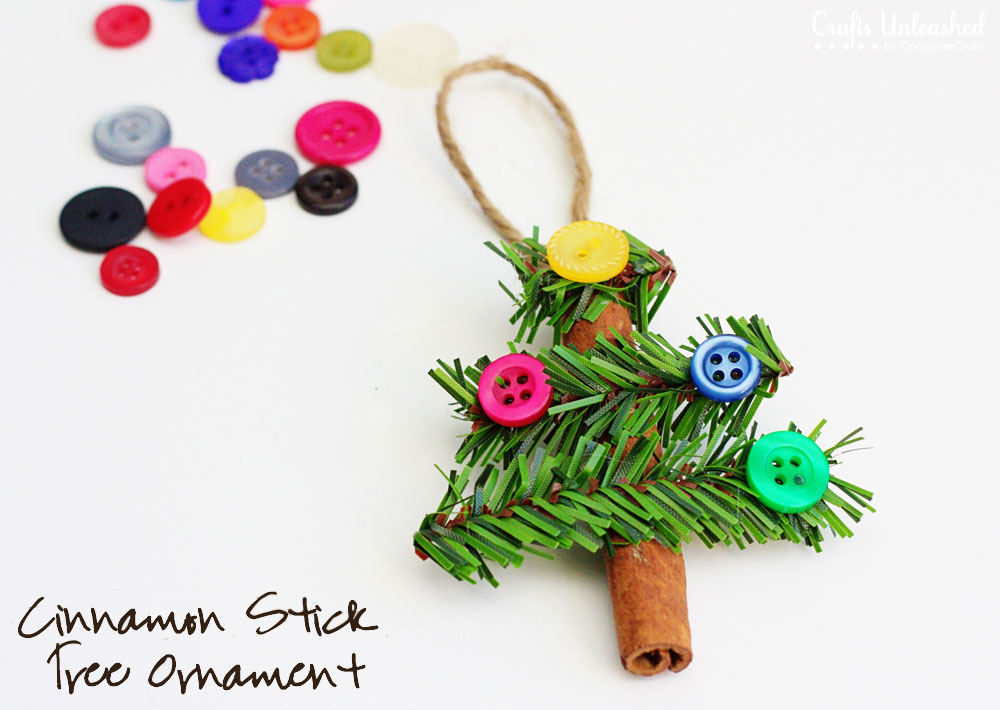 What you need:
Twine
Pine garland
buttons
cinnamon sticks
glue gun
get the full tutorial here
2. Paper Towel Stars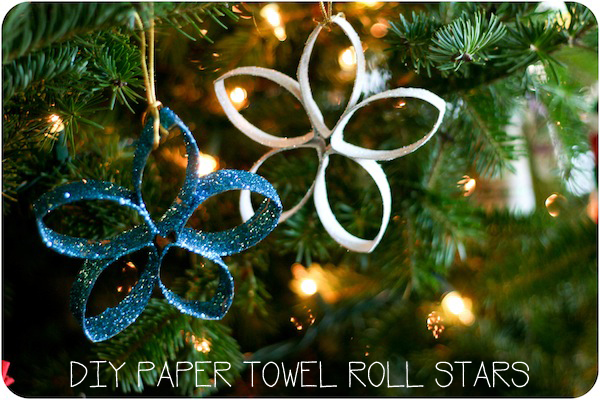 What you need:
Paper towel or toilet paper roll
ribbon or string
5 clothespins
mod podge
scissors
glitter glue
get the full tutorial here
3. Peanut Snowmen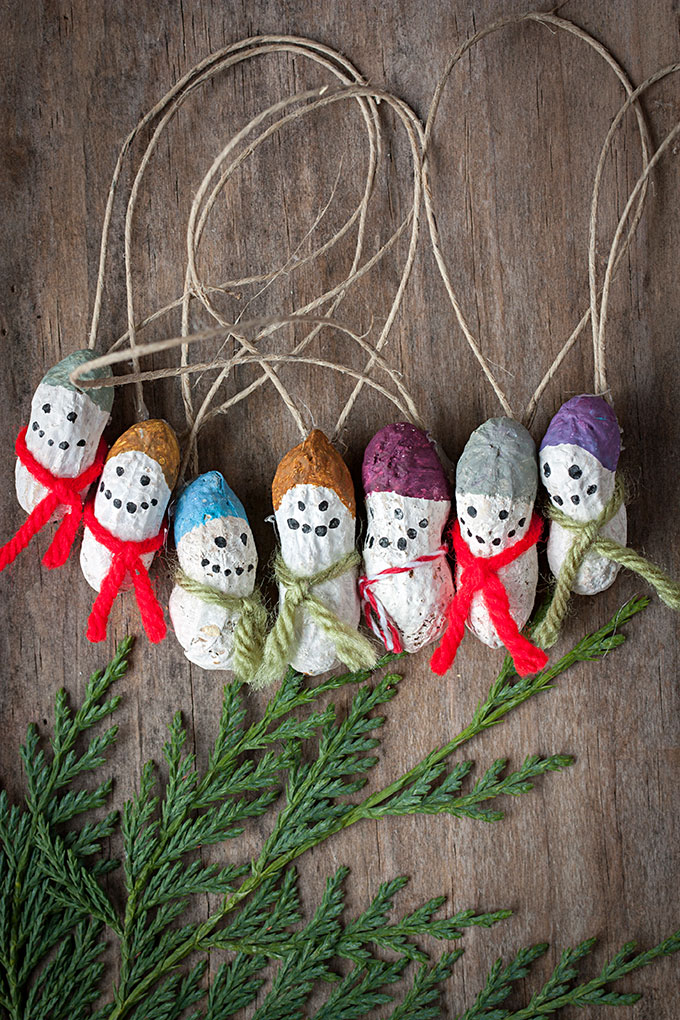 What you need:
Peanuts, in-shell
Paper bags or newspaper
Acrylic paints
Paint brushes
Yarn
A hot glue gun
Glue sticks
Twine or wire
get the full tutorial here
4. Cupcake liner Christmas trees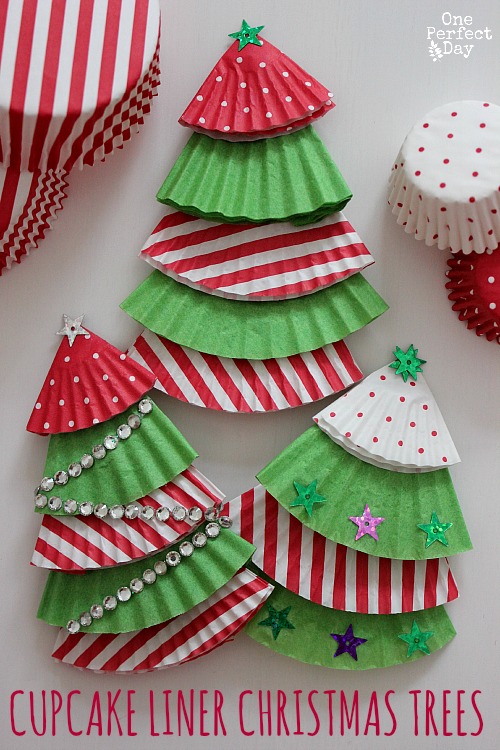 what you need:
Cupcake cases
Glue or adhesive tape
String or ribbon for hanging
Scissors
Glitter, sequins or other embellishments (optional)
get full tutorial here
5. Homemade cinnamon ornaments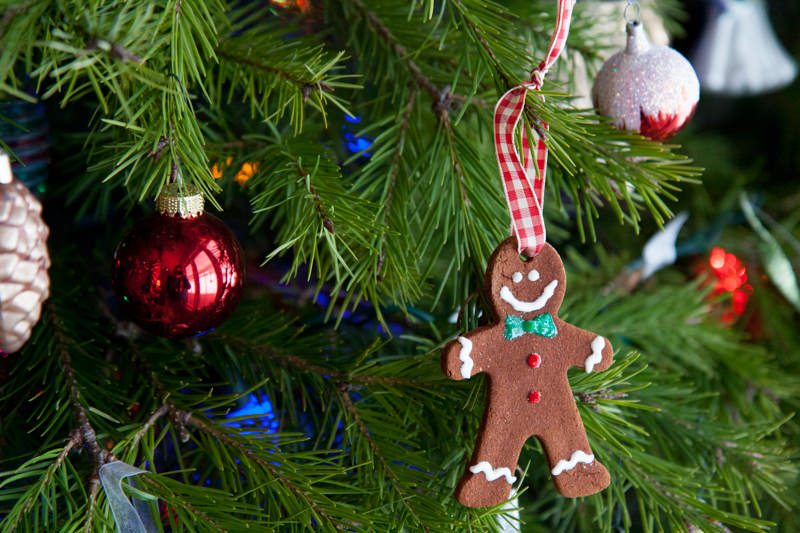 What you need:
1 cup unsweetened applesauce
1-1/2 cup ground cinnamon (look for the cheap, off-brand stuff, you aren't gonna eat it)
2 tablespoons craft glue, optional (I think this makes the ornaments a bit more sturdy, but you can do without it)
Mixing bowl
Drinking straw
Plastic wrap
Rolling pin
Baking racks and baking sheets
Cookie cutters
Sandpaper
Oven, food dehydrator, or just a spot out-of-the-way (for drying)
Glitter, puffy paints, rhinestones, etc. for decorating, optional
Ribbon or hooks for hanging
get full tutorial here.