It's the end of the school year and I am trying to decide what to give to my son's teacher to show my appreciation. In the past I have given gift cards, but I want to do something a bit different. Below are 3 great ideas I am considering.
A Day at the Pool Gift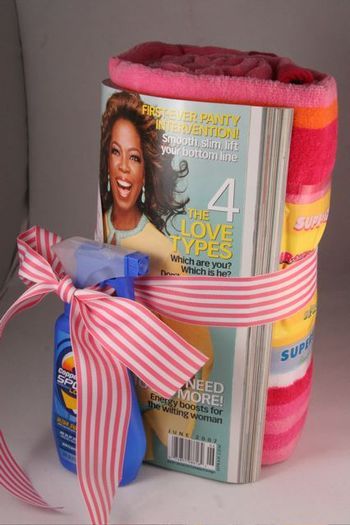 S'mores Kit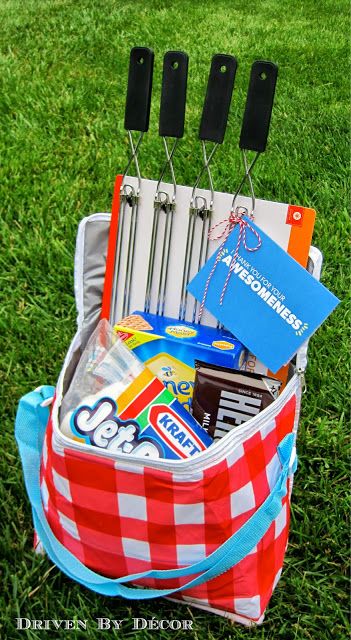 Customized Teacher Tags
If you don't have the time to put together something like the ideas above. Check out this site. It has FREE printables!