Halloween is just around the corner, and you might be asking what fun things there are to do around town! We've done all the work for you, and made a handy dandy list of "spooktacular" Halloween activities in Colorado Springs.  "All ages" activities are family friendly and have an asterisk beside them, all others are geared more towards teens/parents.
Click on the title links for more info! Enjoy!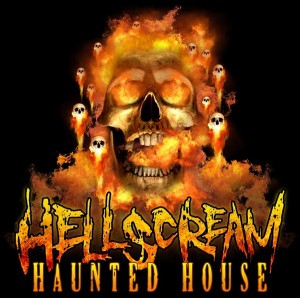 Colorado's Ultimate Haunted House, is not only one of the scariest haunted houses in Colorado and the Midwest, but one of the Top Haunted Houses in the Nation. For 6 years this intense, cutting edge, multi story, multi attraction haunted event has thrilled and terrified visitors…regularly garnering attention from the likes of NBC, ABC, CBS, FOX, and the Colorado Springs Gazette. Named scariest and best in Colorado Springs numerous years by the Colorado Springs Gazette, and named the scariest and most feared Haunted House in Colorado by several websites, and organizations! Created by film, television, and special effects professionals, HellScream is also notable for its custom movie quality special effects, amazing actors, unique themes, and extremely detailed sets. Don't miss one of America's best haunted houses…visit HellScream this Halloween season!
HellScream Haunted House was named best & scariest Haunted House in Colorado by DenverHauntedHouses.com
Best Haunted House in Colorado Springs by the Gazette Scream Team numerous years.
Peoples choice award for Best Scare & Best Value in Colorado by "Our Town Live" on 740 KVOR
2. Ghoul's Gulch Haunted House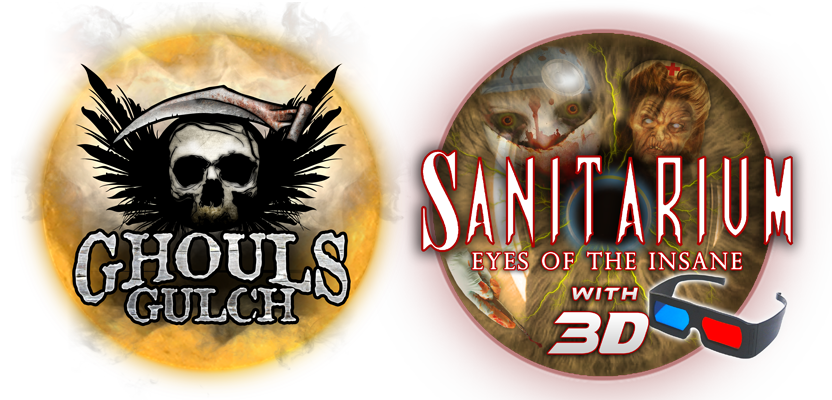 Ghouls Gulch is more than just a haunted house company, we are a family. The original members decided to move from home haunters to professionals in 2003 when they emerged in Colorado Springs and teamed with Theatre Works on Dante's Inferno. Many of our original Inferno techs and cast have been with us since then and are now members of our family. We have watched the cast grow not only into adults but into key members of our team. With each haunt that we do our family grows and we are thrilled. We welcome previous cast and crew back and enjoy reuniting the family as often as possible.
Our family has a wide range of skill sets, from Professional Grave Diggers to Rock and Roll Roadies to Technical Theater Teachers to Electrical Engineers and Computer Scientists to Certified Pyrotechnicians, Airbrush Artists and more. We even have a Therapist to help out when we have messed with our own heads too much.
We are a diverse group and appreciate the uniqueness of the individual. We build haunts because it is our passion and we have fun doing it!
3. **Trick or Treat at the Spook-Out Shoot-Out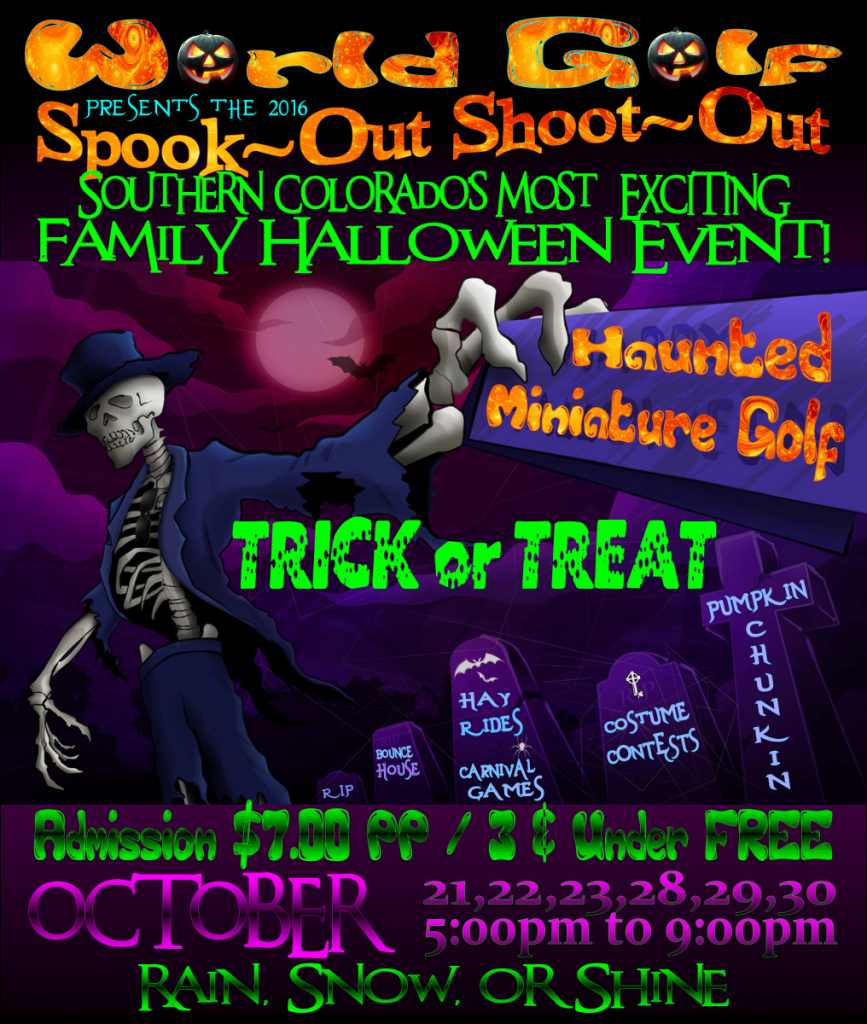 4.  Goth Glam Bash at the Colorado Springs Fine Arts Center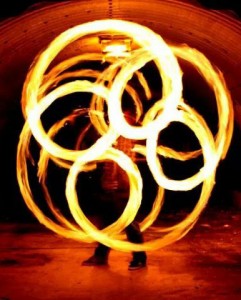 The Bash is back and it's bigger and better than ever! Unleash your dark, mysterious side and prepare for an evening filled with eerie and alluring fun. Whether you're cyber, goth, steampunk, glitter, Lolita, Victorian, or anything in between, we challenge everyone to enter the most creative costume contest and win the best, most exclusive prizes in town. 
Oct 29, 2016
7:30p-midnight
Music
Photo Booth
Food Trucks
Cash Bars
Costume Contest with Prizes
Live Entertainment

DJ
Aerial Contortionist
Taiko Drummers
Tarot Card and Pendulum Readings
Acrobatic Yoga Performers
Tickets: $10 pre-sale, $15 Oct 22-28, $20 at-the-door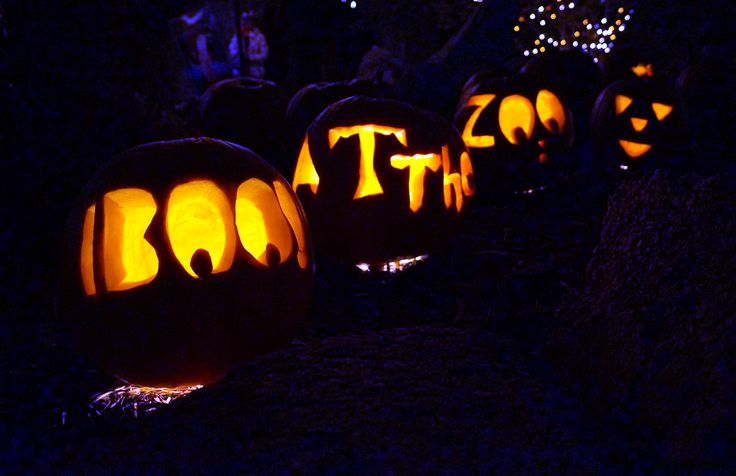 It'll be all treats and no tricks for your little pirates and princesses at this year's Boo at the Zoo, the region's most unique Halloween event. Boo at the Zoo is a fun way for families with young children to trick-or-treat and enjoy Halloween festivities in a safe environment, and all of our candy is made with sustainable palm oil to help protect wild orangutans!
Support the Zoo's efforts to reduce waste by bringing your own trick-or-treat bag from home!
2016 Dates – Open 7 nights!
Friday, Saturday & Sunday, October 21-22-23
Friday, Saturday, Sunday & Monday, October 28-29-30-31
Time
4 p.m. – 8:30 p.m. – with the last ticket sold at 7:30 p.m.
Please NOTE: The Zoo will close early for day visits at 3 p.m. on all seven Boo at the Zoo evenings, with the last ticket of the day sold at 2 p.m. Guests must exit the Zoo at 3 p.m. Last Sky Ride is at 2:30 p.m. and the Shrine Road closes at 1 p.m. The Zoo will open for Boo at the Zoo at 4 p.m.
6. **Great Pumpkin Run at Venetucci Farm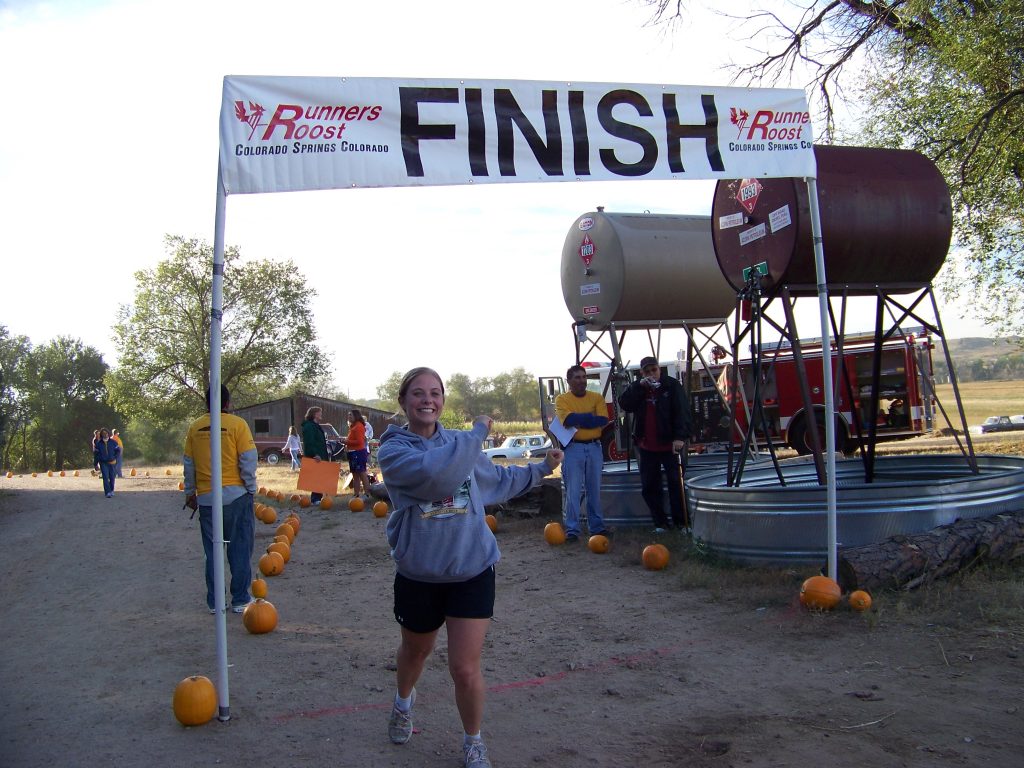 The Pikes Peak Community Foundation is excited to present the Annual Great Pumpkin Run at Venetucci Farm.  Come out for a great morning and run, walk, jog or just cheer our runners on!  We will once again offer the Little Pumpkin Fun Run that will include two distances, 400m and 800m, for children 10 and under.  Feel free to wear your Halloween costume and join in on all the fun!
Due to severe hail damage to the crops and fields, the Pumpkin Patch will NOT be open at Venetucci Farm.  However, please join us for a whole host of Family Activities on October 8th, including face painting, wagon rides, live music, and more!
Suggested $5.00 donation for non-runners.
Please note:  Registration is online at Active Communities, sponsored by the City of Colorado Springs Parks, Recreation & Cultural Services Online Service.  You will need to create an account and use the following activity numbers:
8. **Emma Crawford Coffin Races & Parade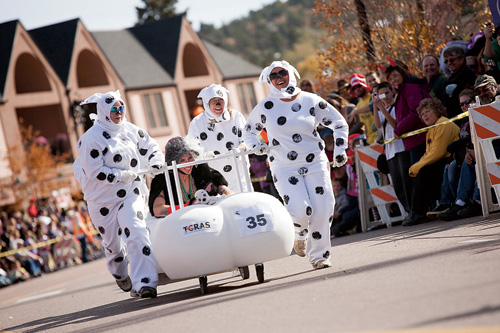 October 29, 2016 The 21th Annual "Emma Crawford Coffin Races and Parade"
12:00 to 4:00PM
This festival lines the streets of Manitou Springs with thousands of spectators cheering on 50 coffin race teams racing down Manitou Ave. Attendees come from all over the country to experience this internationally acclaimed event. The races are preceded by the parade of coffins and antique hearses. This event is a great kick-off to Halloween and fun for the whole family. More info at www.ManitouSprings.org 
9. Emma Crawford's Wake – Miramont Castle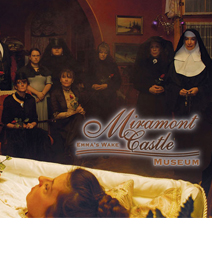 October 28th "Emma Crawford Wake", Miramont Castle
The cost of admission will grant you entrance into Miramont, viewing of Emma laid out in the parlor in pure Victorian splendor, and a Victorian Wake, resplendent with a generous buffet dinner and beverages in the Great Hall. Since this is sure to be one of the year's most talked about events, make your credit card reservations early. Space is limited. Time: Viewings are every 20 minutes. The 1st Viewing is at 6pm and the last one 7:20pm.
Cost: Adults – $50.00, Children 12 and under – $30.00
Call 719-685-1011 to make your reservation!
10. Haunted Mines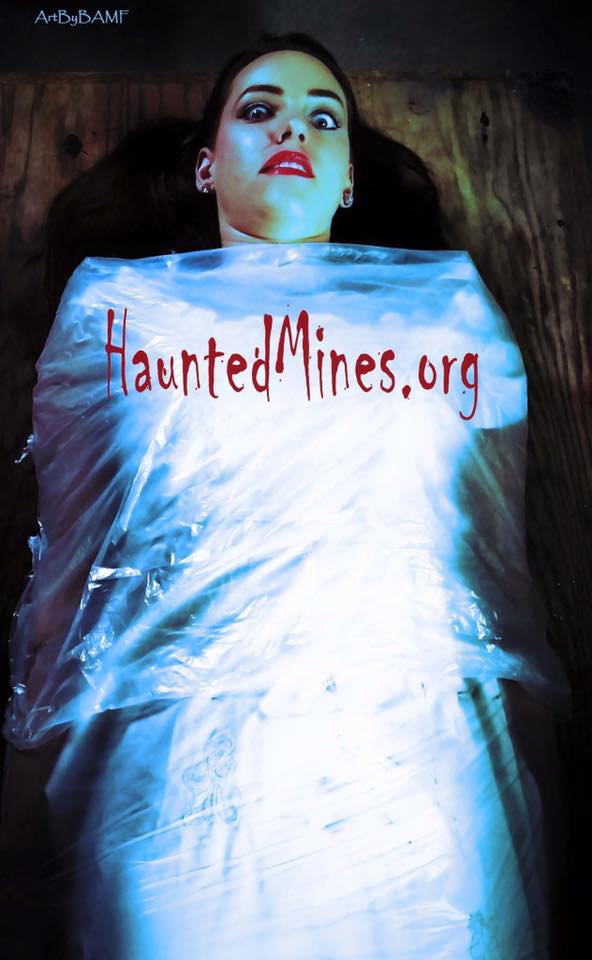 The Haunted Mines is an all-volunteer charitable organization that raises money for theWestern Museum of Mining and Industry (WMMI) and other local charities. We do this by producing a professional, thrilling Halloween event for our community's enjoyment. We teach our volunteers valuable skills that they put to use at our events and carry with them into their adult lives.
We want to be the best Halloween haunted attraction in Colorado. We produce a thrilling and exciting event unlike any other, for adults of all ages and children (ages 13+). We use historical-based scenes and situations from the American West and America's mining legacy as our backdrop, but with a new twist every year to keep you screaming!
11. Rocky Horror Picture Show at Iron Springs Chateau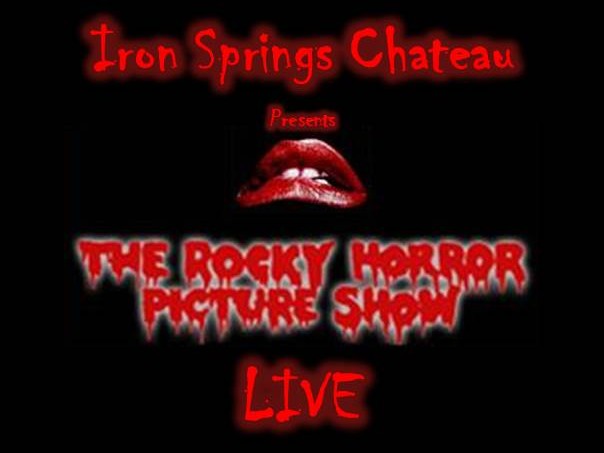 Richard O'Brien's 'Rocky Horror Picture Show' comes to the Iron Springs Chateau this October!
Live actors performing on the Iron Springs Chateau stage, along with the most popular cult movie sensation in international history playing, will provide an outrageously fun night. Goody bags are free to the first 25 arrivals – and there's even a costume contest on Friday and Saturday evenings of Halloween weekend for fans who dress up as their favorite character. Come on down to the Chateau…It's just a jump to the left…and a step to the right…Let's do the Time Warp again…
This show is sure to sell out — Get your tickets NOW!
This production is rated R – You must be 18 or accompanied with a parent.
REFUND POLICY: Rocky Horror Picture Show Tickets are non-refundable and non-exchangeable.
PRIVACY POLICY: Customer information is collected for the purpose of processing your order. This information is kept confidential and is not shared.
12. Fright in Falcon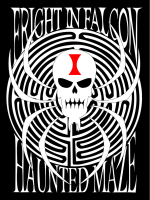 We are a homeschooling family of 5 who love Halloween, being creative and "Geocaching" … and apparently, THIS is how all those things come together! 🙂
Fright in Falcon 2016
Halloween is almost here, and we're getting ready for YOU!
We're working hard to make Fright in Falcon 2016 bigger, better, and yes, even a bit scarier.
Fright in Falcon is open on Friday and Saturday nights September 30th thru October 29th, October 30th, and October 31.
Children's Hours: 5:00 P.M. – 7:00 P.M.
Regular Hours: 7:00 P.M. to 11:00 P.M.
Don't wait. Get your tickets here!