If your kids are like mine, you have probably already heard "Mom, I'm bored" more than a few times this summer!
Raid your pantry, and you might be surprised at how many science experiments are lurking in there (and we're not talking about potatoes growing eyes either!)
Here are TEN fun and easy  experiments using things you probably already have laying around your kitchen! Why not have "Science Week" at your house and choose one for each day?
Click on the links below for directions. Have fun!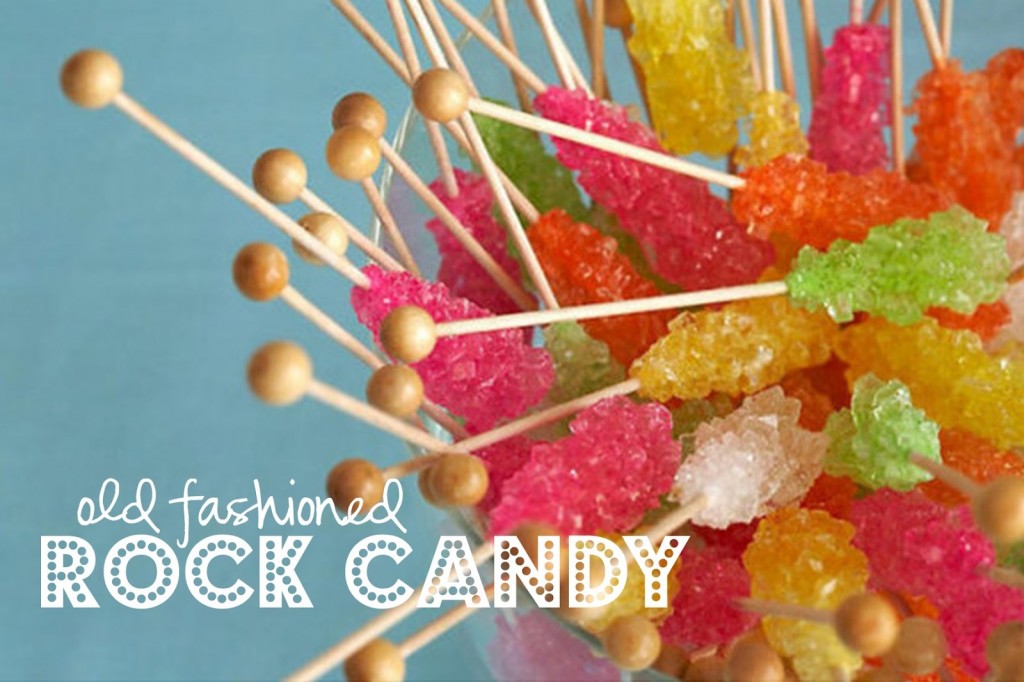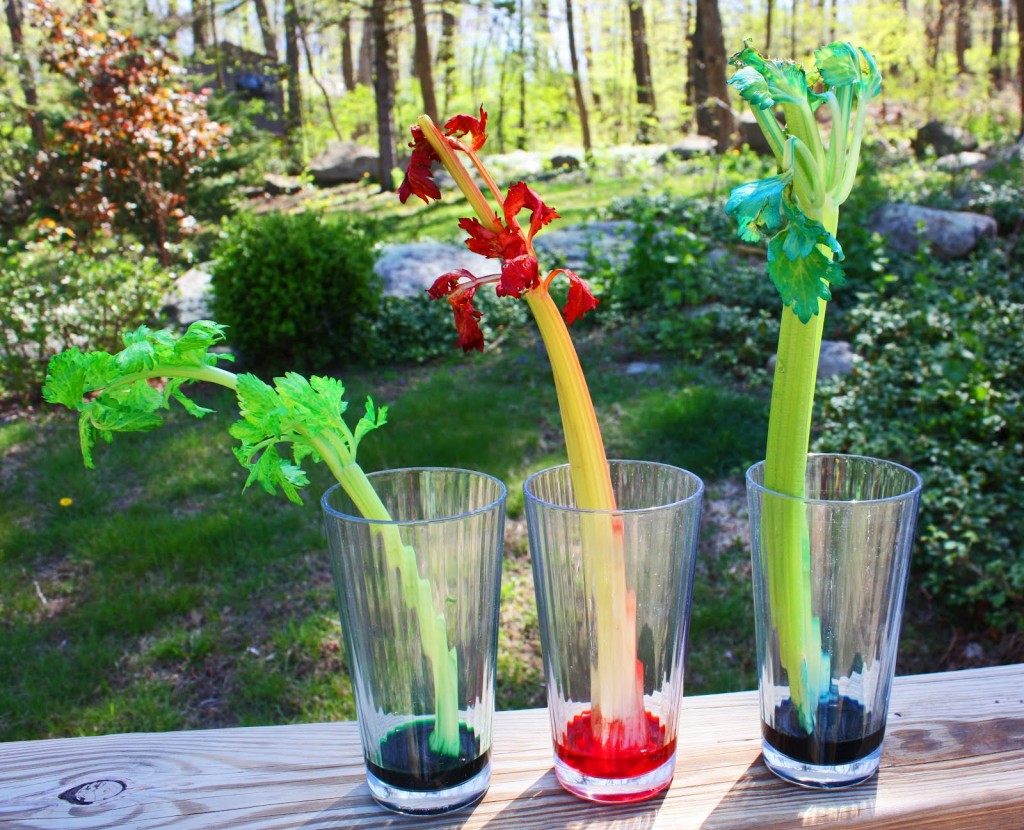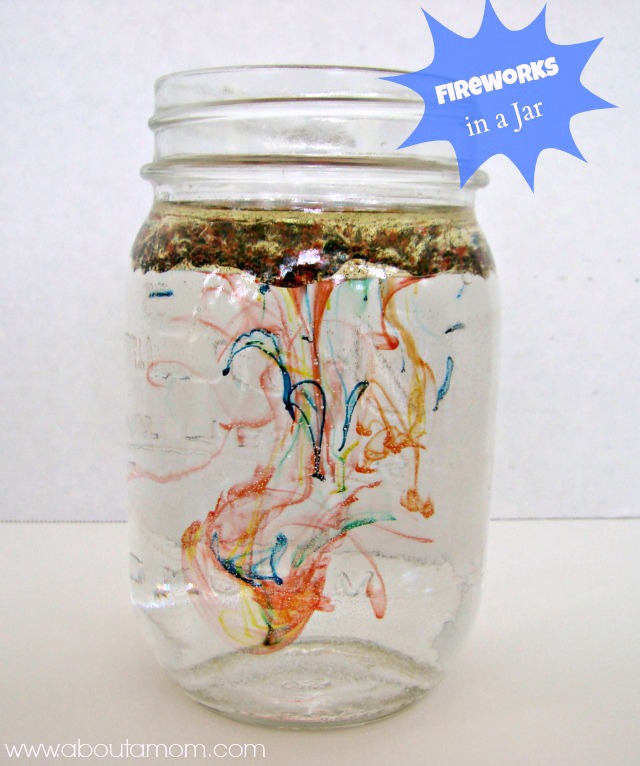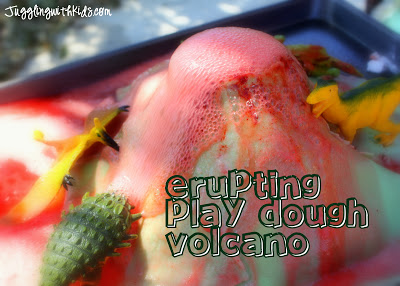 Homemade Geyser Using Mentos and Diet Soda